Student Health & Hygiene: Nurturing young minds :
We understand that good health and hygiene plays a vital role in a student's overall well-being and ability to learn. Our NGO organises initiatives that promote health awareness, preventive care and hygienic practices among students. We conduct health check-ups, awareness sessions on nutrition and hygiene and provide essential hygiene kits to ensure a healthy and hygienic environment for students to thrive.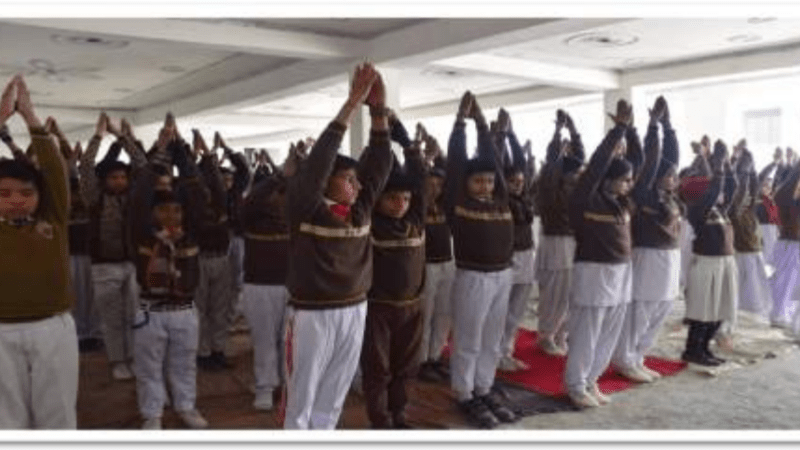 A Yoga session conducted by an expert guru as a resource person from Aarogyam Wellness Centre at our adopted school Bal Sagar Public School on 19th January 2019. Around 150 children participated in the workshop.
University of Petroleum and energy studies Dehradun starts an internship program on 23rd June 2021.
A workshop organised in collaboration with Pratisandhi Foundation on Cervical Cancer Awareness and HPV Vaccination for our students and their parents on 23rd January, 2022.